We live here, work here and love our community. It's made up of amazing neighborhoods, each offering residents a unique lifestyle. With parks, shops, restaurants, culture, festivals and more, neighborhoods that have a little something for everyone. Explore!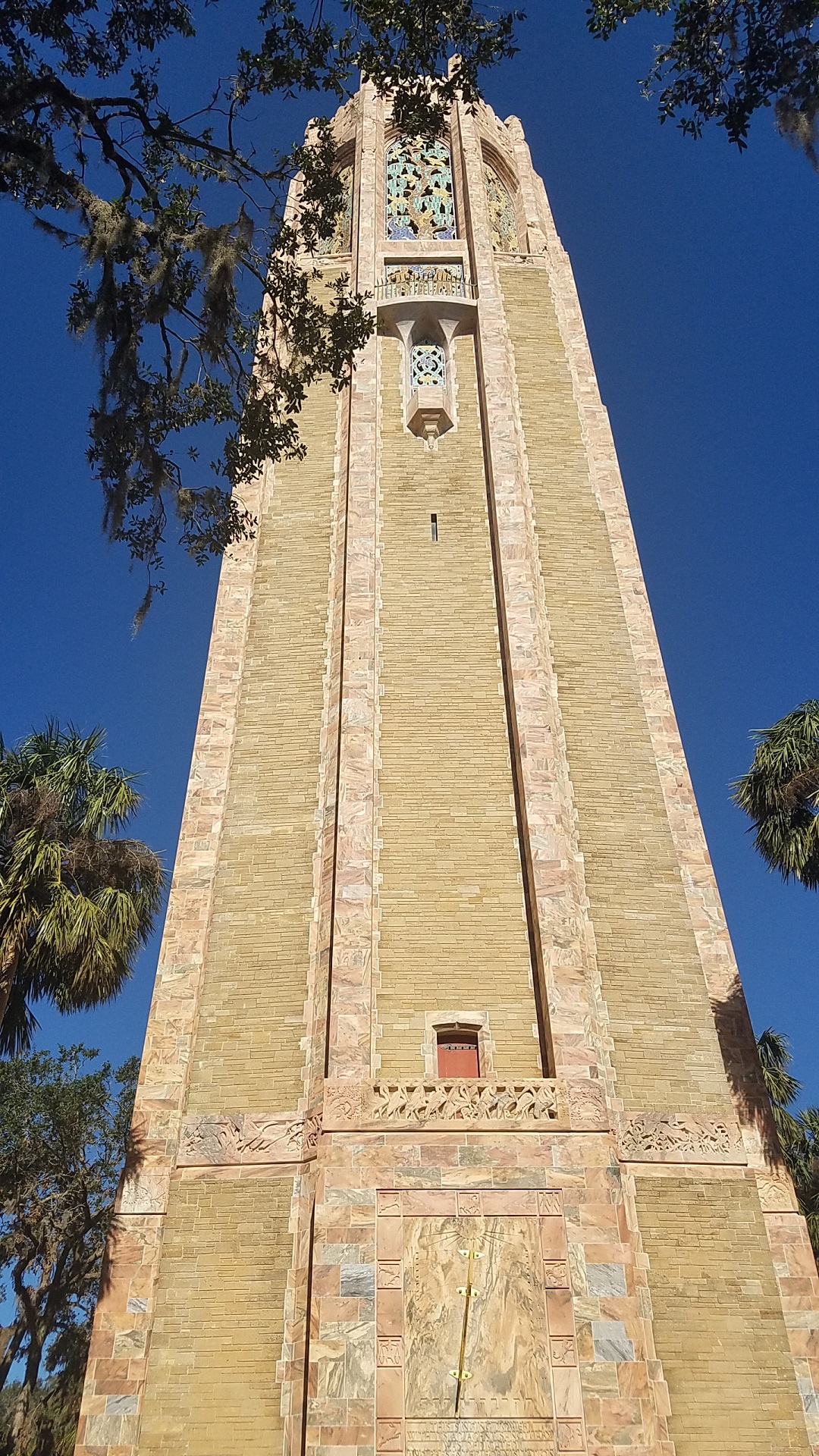 Lake Wales is a wonderful place to live.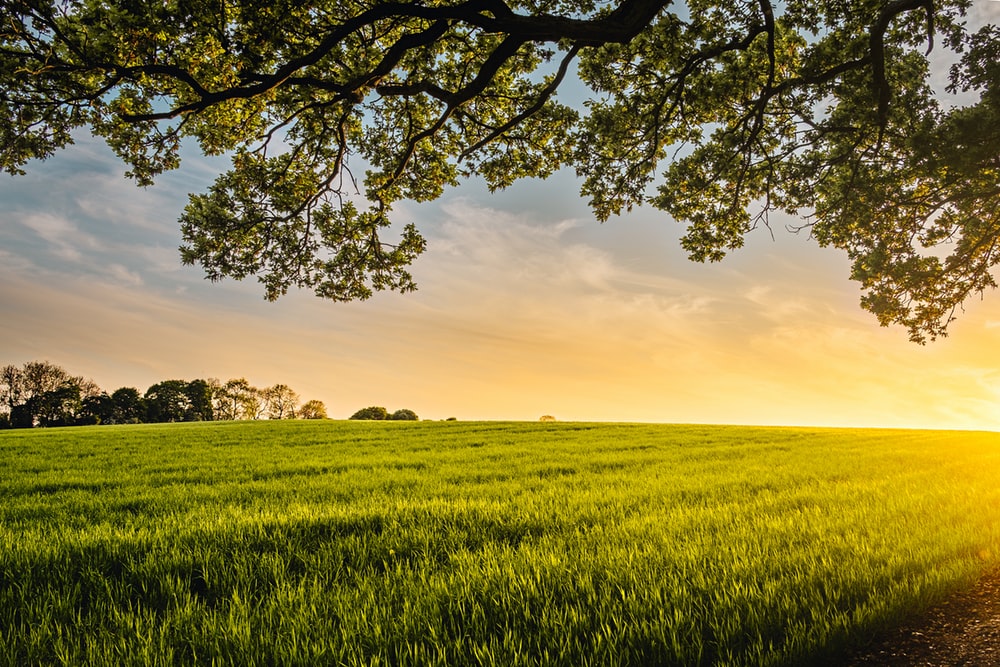 Lake Wales Homes With Land
Winter Haven is known is known as the Chain of Lakes city. The downtown area features a variety of quaint boutiques, pubs and restaurants. "Page Under Construction"